Over the years, Acura and Lexus have firmly secured their places at the top of the luxury market. As you begin your search for a new car, you may wonder which of these two brands is right for your drives in Boise, Nampa, and Meridian.
To help answer that question, our team at Lyle Pearson Acura has created this Acura vs. Lexus comparison. Let's watch as these two Japanese juggernauts go head to head!
Acura vs Lexus: Proven Sport Performance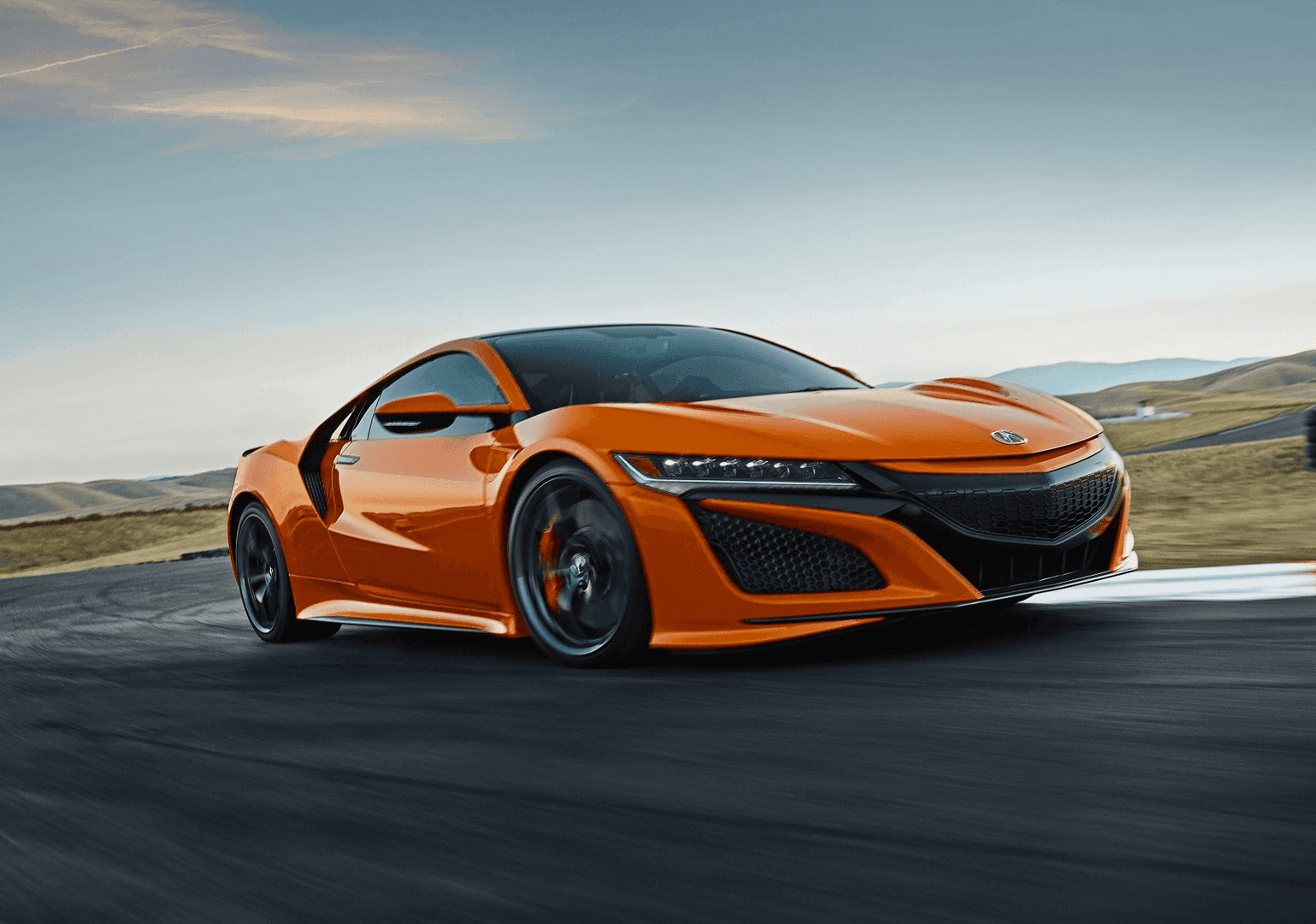 If you're looking for a luxury vehicle to bring some exhilaration to your daily drive, Acura has a proven track record. They entered the motorsports realm in 1993, giving them more experience than Lexus, which didn't start their motorsports division until 1999. Acura has 15 championships to their name, while Lexus has just one.
To experience a piece of Acura racing heritage, you can get behind the wheel of the Acura NSX. Its engine kicks out up to 573 horsepower. The similar Lexus LC only generates 471 horsepower. In addition, the NSX comes standard with Sport Hybrid Super Handling All-Wheel Drive™ to improve traction, while the LC only offers rear-wheel drive.
Acura also has Precision All-Wheel Steer™. This exclusive system can independently adjust the rear wheel toe angles for increased stability around tight corners and more responsive handling.
Acura vs Lexus: Comfort and Convenience
Both Acura and Lexus come with plenty of the amenities that you'd expect to see in a luxury vehicle. You'll find premium leather-trimmed seats and advanced rear entertainment systems. Both brands also offer smartphone connectivity and navigation systems with traffic updates.

Acura separates itself with the customizable comfort of a GPS-Linked Climate Control system. It monitors the position of the sun and gauges its impact on the cabin, then adjusts automatically to keep you comfortable! You won't find anything like it on a Lexus.
You'll also only find the On Demand Multi-Use Display™ 2.0 in Acura vehicles. This intuitive touchscreen display streamlines the interior design by putting controls for climate, infotainment, and more in one convenient place. You'll even have access to your favorite smartphone apps from this central location!
Acura vs Lexus: Midsize SUVs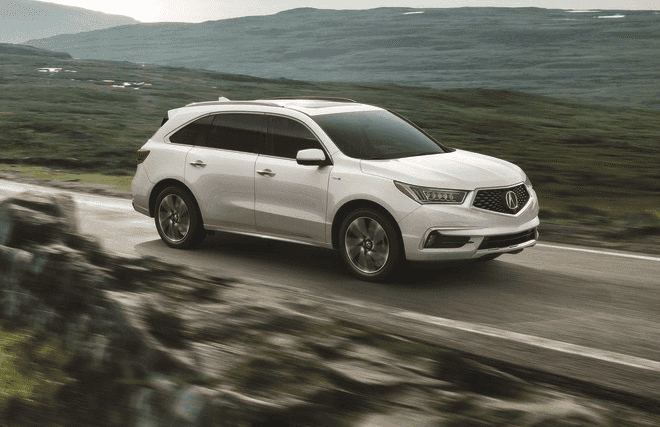 If you're in the market for a midsize luxury SUV, you may want to choose an Acura. Let's take a look at two popular competing models, so you'll have a better idea of what to expect from each one.
The Acura MDX and the Lexus RX both offer the enhanced efficiency of a hybrid powertrain. Keeping its motorsports heritage alive, however, you'll get more excitement behind the wheel of the MDX. Its Sport Hybrid 3-Motor System has a combined horsepower of 321, while the hybrid system of the Lexus RX can only muster a combined horsepower of 308.
If your family and friends come along on your next journey, the MDX will give them more room to stretch out in the back seat. Its second-row seats offer 36.6 inches of legroom, whereas the RX only offers 30.9 inches of legroom in the back row.
Acura vs Lexus: Which Came Out on Top?
If you're looking for a more dynamic drive, more comfort and convenience, or a standout midsize SUV, Acura is the brand for you! Visit us here at Lyle Pearson Acura to find the one that best suits your drives in Boise, Nampa, and Meridian.
Schedule a test drive today!