---
Here at Lyle Pearson Acura, our team of service technicians has been taking care of brake repairs for years. That's why, when drivers in Boise, Nampa, and Meridian need an Acura brake repair near me, they stop by our service center.
If you want to learn more about how we can ensure your vehicle has the stopping power you need, click on one of our helpful guides!
Do I Need a Brake Repair?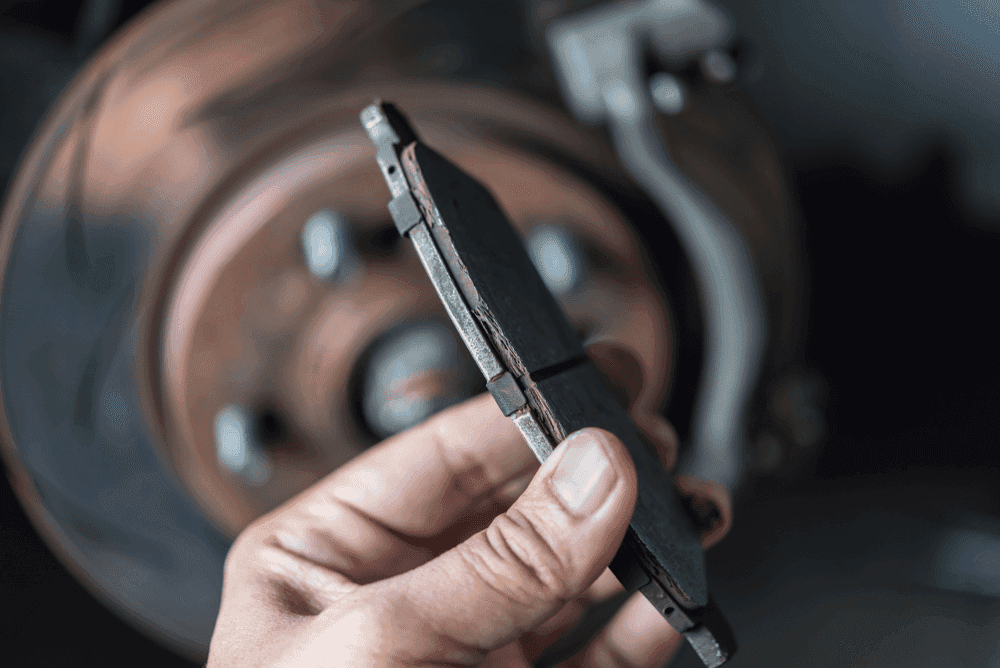 If you know what to look for, it's easy to tell when your vehicle needs brake maintenance. If you notice any of the following signs, bring your Acura to our service center.
1. Worn brake pads. Look to see if your brake pads are visible through the spokes of your wheels. If they are, you can easily check them for wear. The brake pad will be pressed against a metal rotor. If you see less than a quarter inch of pad, have them inspected.
2. Pulling. If your Acura pulls to one side when you apply the brakes, it could mean a few things. Your brakes could be wearing unevenly or need an adjustment. There could also be foreign matter in the brake fluid.
3. Grinding or growling. A loud grinding or growling noise is created by the disc and caliper when they rub against one another. If you hear this type of noise when pressing on the brake pedal, it probably means that your brake pad has worn down completely.
When this happens, your mechanic may suggest replacing or turning your rotors and getting new brake pads. This solution will help to ensure your safety behind the wheel.
Brake Repair at Our Service Center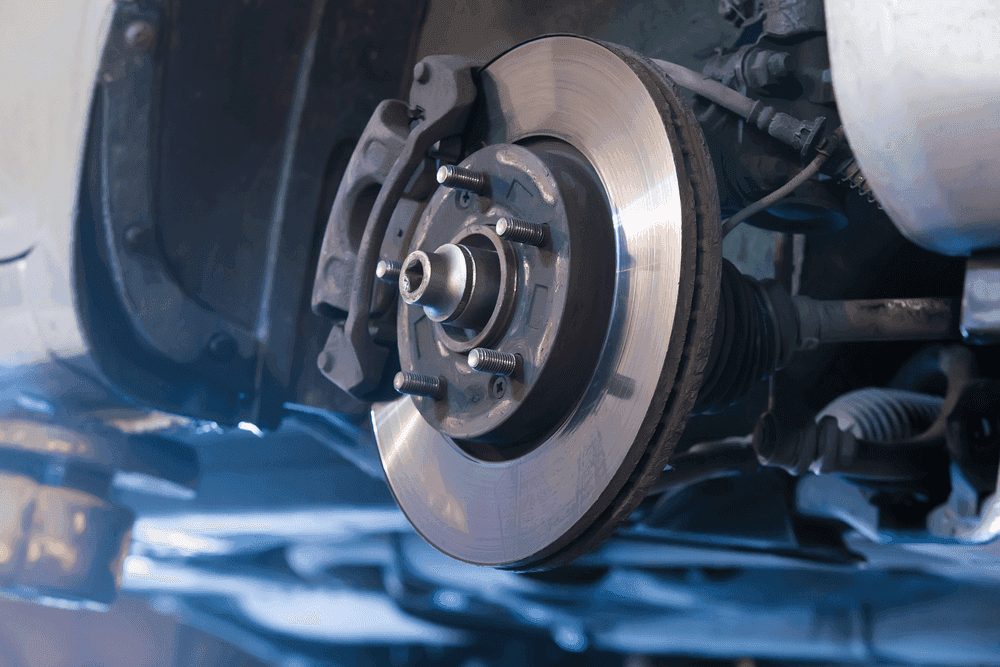 When you bring in your Acura for a brake repair, it's our goal to get you back out on the road as soon as possible. We want to make sure that you have confidence in your vehicle's ability to stop when needed!
Our team of technicians will perform a thorough inspection of your vehicle's braking system to diagnose the problem. If your vehicle needs a new set of brakes, we can install a genuine OEM set from our parts department!
You can also check out our rotating list of service and parts specials online! There may be one to provide even greater value to your brake repair.
Schedule a Brake Repair Today!
A good set of brakes will give you more confidence during your everyday drives through Boise, Nampa, and Meridian. Plus, when you need a brake repair near me, you can stop by the service center here at Lyle Pearson Acura.