---
Have you been cruising through Boise, Nampa, and Meridian looking for a tire repair near you? If so, swing by the service center here at Lyle Pearson Acura.
Our team of certified service technicians have been taking care of Acura tire repairs for years. Therefore, when you drop off your vehicle, you can rest assured that they have the know-how to take care of it. Click on one of our helpful guides to learn more about your Acura tires.
Know When It's Time for a Tire Repair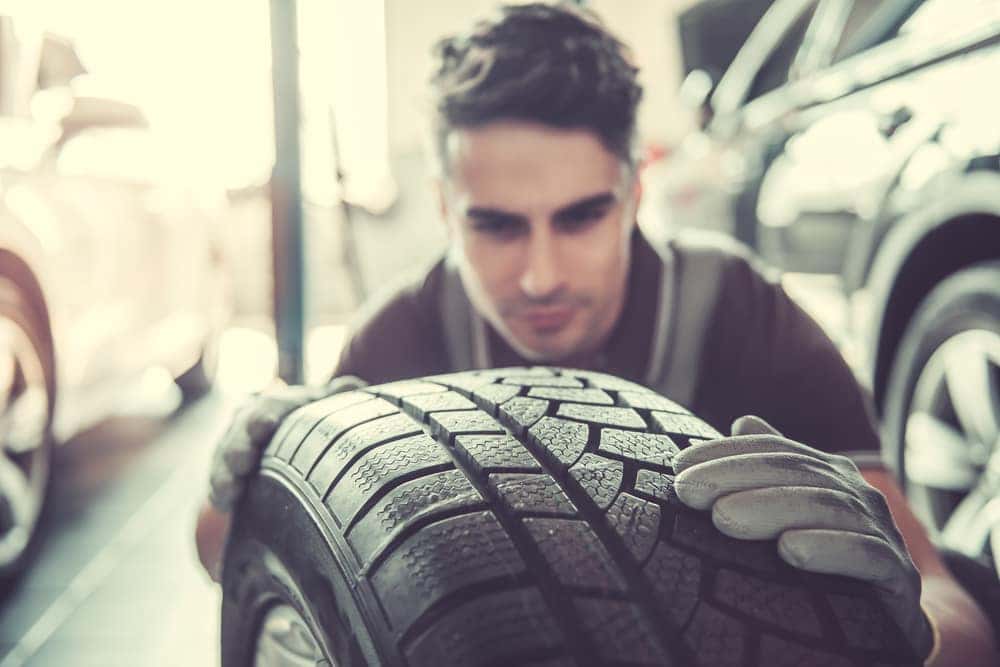 Your tires help improve the handling of your Acura. They're also a big part of making sure your vehicle can stop in time. On top of that, a quality set of tires can improve your overall fuel economy!
That's why it's important to keep an eye out for certain warning signs. They'll help you know when it's time for a tire repair.
1. Tire Pressure Warning Light
Most Acura models are outfitted with a tire pressure warning system. It will illuminate a dashboard light when one or more of your tires go below the recommended inflation.
It's perfectly normal for this to happen occasionally, but if it becomes a regular occurrence, schedule a tire repair!

2. Cupping
Cupping occurs when the tires of your Acura are improperly balanced. It could also be caused by worn shocks.
Look for irregular wear on the center portion of your tire, which is usually caused by excessive bouncing. You'll need to have your tires replaced, and remedy whatever is causing the cupping.
3. Feathered Edges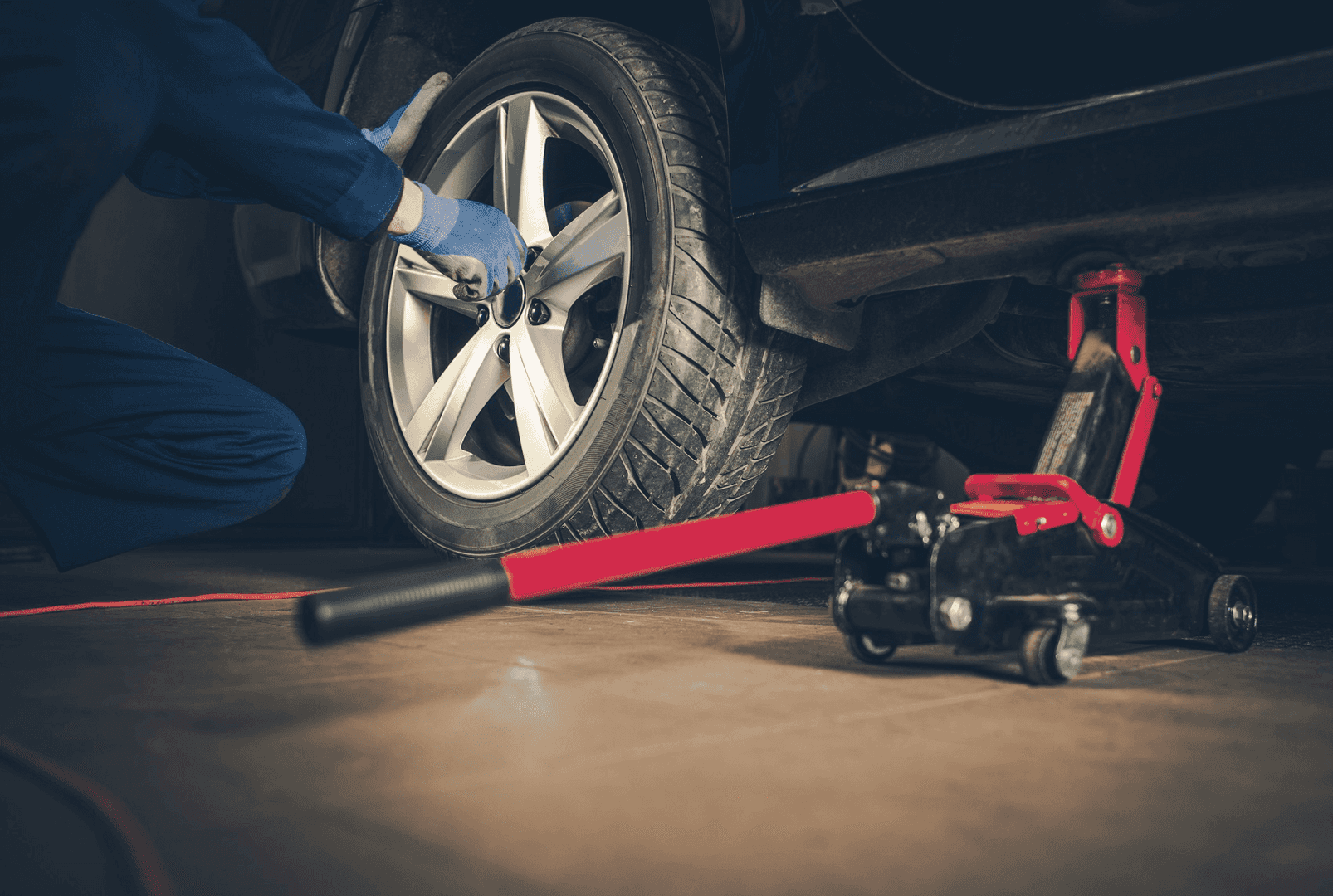 A tire with feathered edges will look and feel like it has saw teeth around the outer portion. It's usually caused by an alignment issue.
When you come in for a tire repair, one of our technicians will recommend getting an alignment in addition to a fresh set of tires. It'll help avoid this issue in the future!
Checking Tread Depth
Tire treads wear down over time. While a good set of tires will last about 40,000 to 50,000 miles, they will eventually need to be replaced to ensure your safety. Luckily, the penny test is an easy way to tell if your tread depth is too shallow!
All you need is a spare penny. Flip it upside down and stick it into your tire tread. If Lincoln's head is buried, then you're good to go. On the other hand, if your tire treads aren't touching the top of his head, there's less than 2/32 of an inch of tread depth remaining. That means, it's time for a tire replacement.
Schedule a Tire Repair near You Today
Here at Lyle Pearson Acura, we know how important tires are to your safety and the performance of your Acura. That's why we provide tire repair near Boise, Nampa, and Meridian.