---
The transmission is one of the most vital components of your Acura. That's why it's important to find a service center you can rely on when you need a transmission repair near Boise, Nampa, or Meridian. For that, you can visit us here at Lyle Pearson Acura.To better prepare you for a possible transmission repair, our team has created a host of helpful guides. Click on one to learn more!
Signs of a Bad Transmission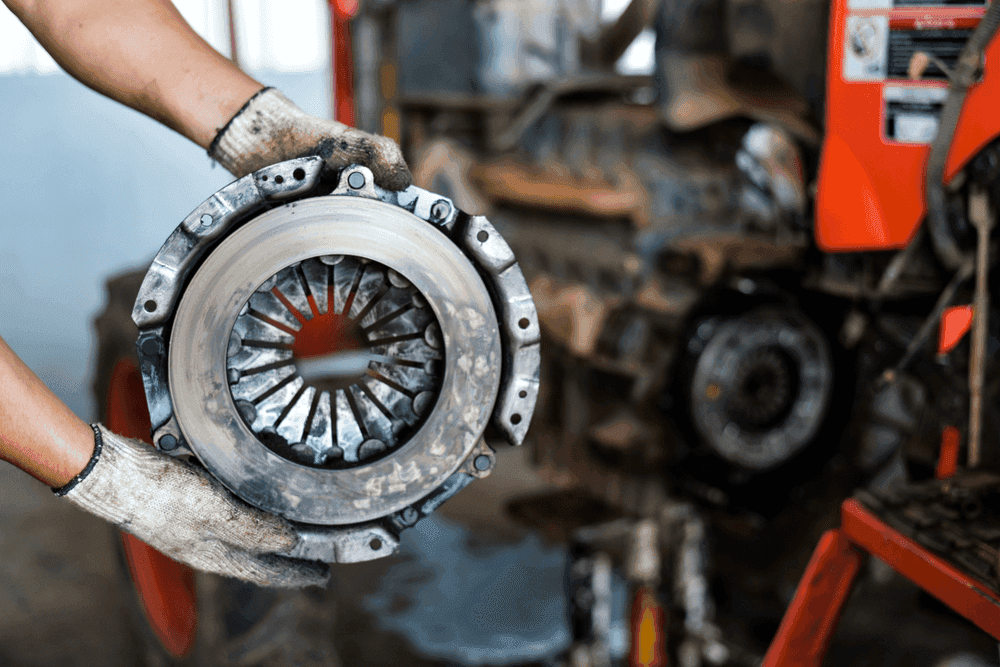 1. Slipping. The transmission of your Acura is designed to find the right gear every time. So, if you notice delayed movement or sudden jolts, your vehicle's transmission is probably slipping. This could be caused by a worn clutch or low transmission fluid.
2. Burnt or Leaking Fluid. Transmissions have their own designated fluid. While it lasts significantly longer than engine oil, it may still burn in high-mileage vehicles. If you smell something burning, have your Acura inspected. It may need a transmission repair.
If you see a red fluid coming from your car, your transmission is leaking. It's important to have this remedied as soon as possible. The correct amount of transmission fluid will ensure your vehicle continues to perform at its best!
3. Odd Sounds. Depending on the type of transmission you have, you may hear odd sounds when it begins to experience problems. Automatic systems will make humming, whining, or buzzing sounds when shifting into gear. Manual transmissions, on the other hand, may make abrupt grinding noises with every shift.
Transmission Repair at Our Dealership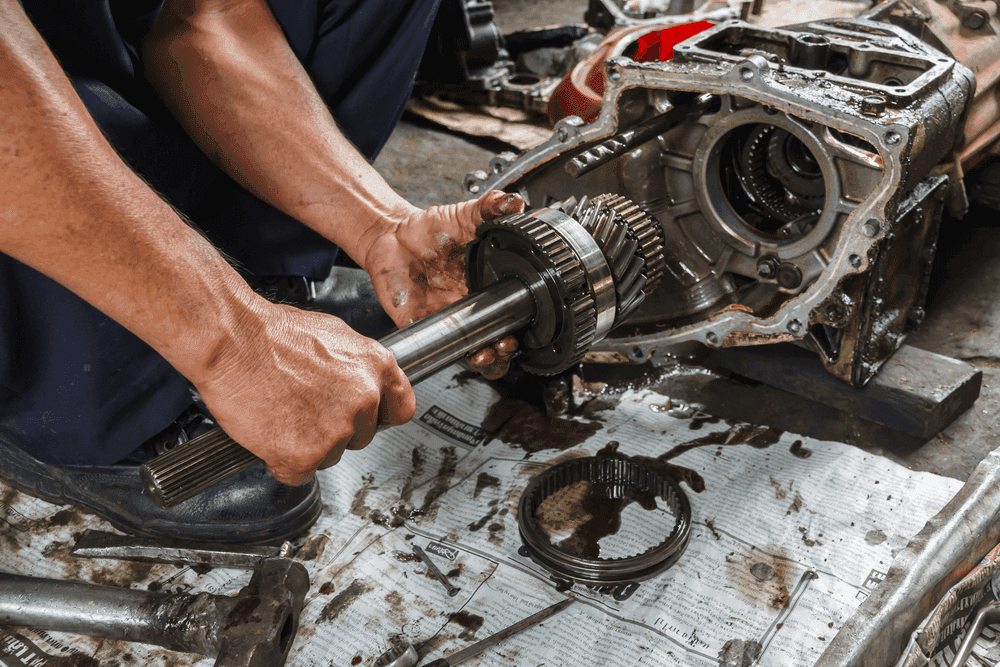 When you bring your Acura to our service center, our trained technicians will inspect the components of your transmission to diagnose the problem. Then, they'll create a personalized maintenance plan to take care of it.
When you leave our lot, you can do so with confidence. We use only genuine OEM parts to ensure that your transmission service has been done correctly for your specific model.
We also have several service specials available. You can check them out online now! They provide additional value and make it even easier to get a transmission repair.
Schedule a Transmission Repair Today!
Now that you know the signs of a bad transmission, you'll have more confidence when you hit the streets. You'll also have more peace of mind now that you know you can visit Lyle Pearson Acura for a transmission repair near Boise, Nampa, and Meridian!