Light Up for the Holidays: 2019 Winter Garden aGlow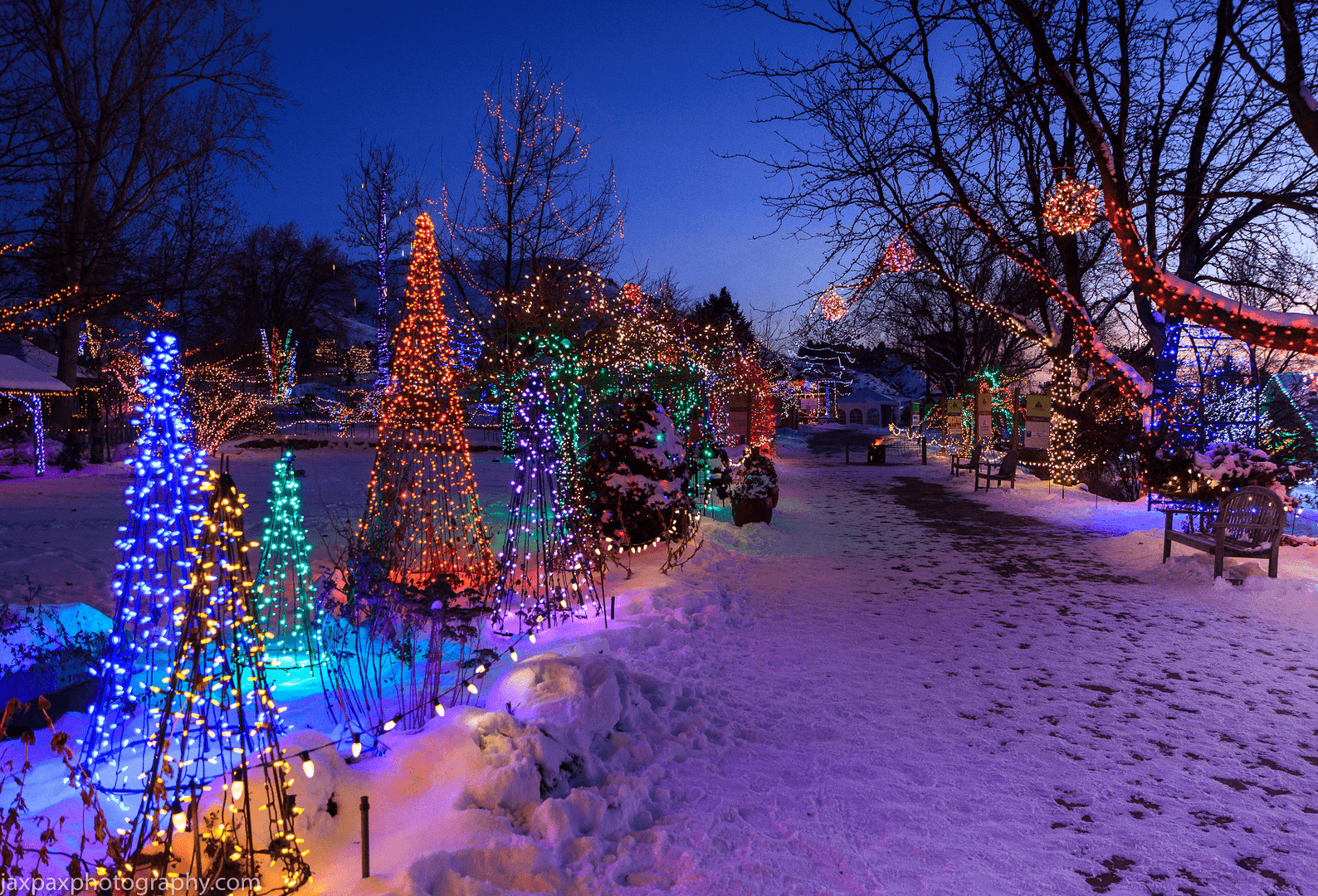 Lights and the holidays have gone hand in hand since the early 18th century. During the dark, cold months of winter, lights brighten our moods and help us celebrate the holiday season!
If you're ready to get into the holiday spirit, head over to the 2019 Winter Garden aGlow!
About the 2019 Winter Garden aGlow
From November 28 to January 4, the Idaho Botanical Garden is transformed into a winter wonderland of lights. The 2019 Winter Garden aGlow includes over 400,000 energy-efficient lights adorning 14 acres!
Advanced tickets are just $10.00 per adult and $8.00 for children ages four to 12. Little ones aged three and younger are admitted free!
You and your family can take in the illuminated wonders, live music, and an interactive display. The kids can sit on Santa's lap or follow the Holiday Express Model Train Display as it zips around the track!
Special Events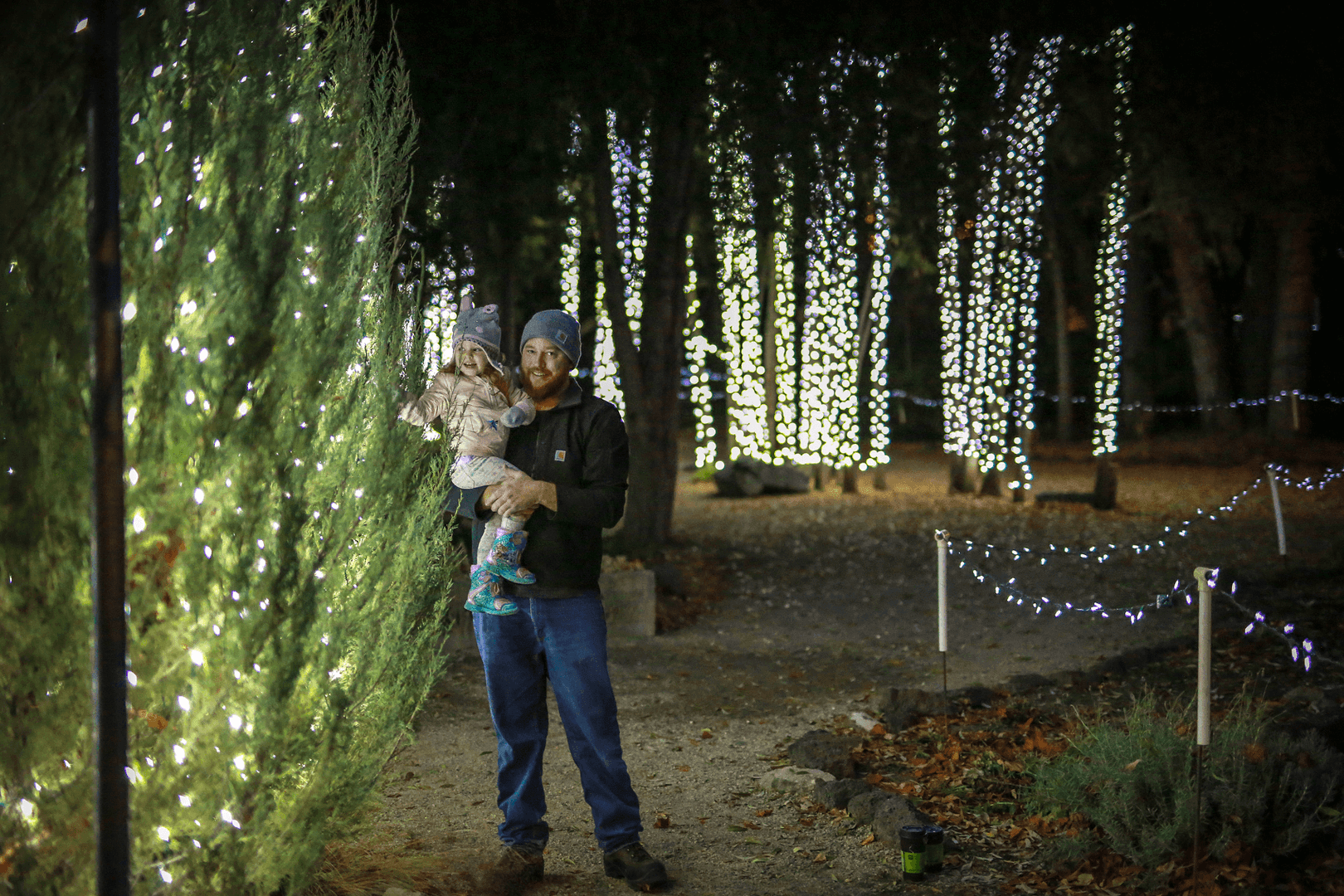 On December 7 and 9, the 2019 Winter Garden aGlow will become even more magical! During the Capes and Crowns event, everyone is invited to come dressed up as their favorite superhero, a prince, or princess.
They also host a Military Night on December 10. During this event, which is closed to the general public, the 2019 Winter Garden aGlow welcomes all military personnel and their families to enjoy the light display free of charge!
If you're over 21, you can visit them for Wine Wednesdays on December 11 and 18. Local vendors will sell beer, wine, and other festive drinks. Best of all, you'll get to enjoy these libations with a picturesque view of the garden lights!
The Idaho Botanical Garden
Resting in the quaint foothills of Boise, the Idaho Botanical Garden is one of the oldest in the state. This piece of living artwork uses native and domestic plants adapted to the intermountain region.
The Idaho Botanical Garden is a private, non-profit corporation that exists thanks to the support of local corporations, foundations, and community-minded citizens like you!
Their mission is to "Cultivate. Educate. Celebrate. We grow our community by connecting people, plants, and nature." It's fair to say that they not only accomplish that with the 2019 Winter Garden aGlow, but throughout the year as well!
Lighten Up!
The illuminated display at the 2019 Winter Garden aGlow is sure to brighten up everyone's night. Whether you're heading over for a special event or just hanging out with the family, you'll love these lights a whole watt!
Get your tickets today!