---
If you're looking for an oil change near Boise, Nampa, and Meridian, you may be wondering how long it will take. An oil change can take anywhere from 30 to 40 minutes.
Here at Lyle Pearson Acura, we know that time is a valuable thing to our customers. That's why we've created this guide. It'll answer the question, "How long does an oil change take?" Plus, you'll learn more about what goes into that time!
Oil Change Procedure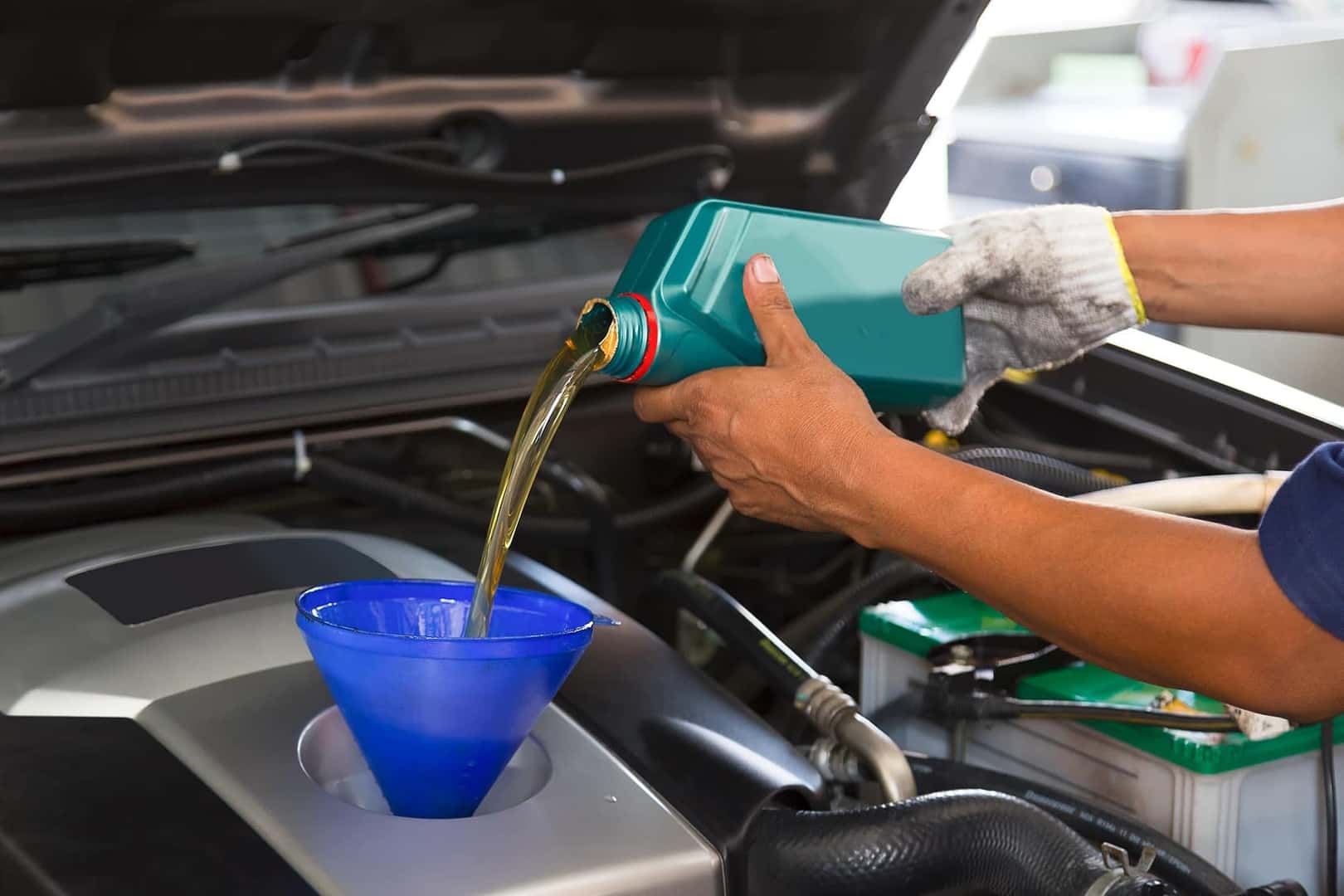 For the factory-certified technicians at our Acura service center, an oil change is a reasonably simple process. It starts with a check of the oil that's already in your engine. They'll check to see how much is left and how dirty it is. This could help identify and prevent future problems.
Next, they'll drain and dispose of the old oil and replace it with fresh product that fits the specific needs of your vehicle's engine. Determining the blend of oil needed is all part of the process. Luckily, our technicians are well-versed in the specifications for each Acura model, so you can rest assured they'll choose the right oil.
As the oil change clock winds down, there's one more step to complete. The technician will start your car and allow it to idle for at least 30 seconds. This allows the oil to cycle through, so they can look for any leaks or damage. If there are no problems, then you'll be good to go!
Know When to Get an Oil Change
There are a few warning signs your Acura will exhibit when it's in need of fresh oil. Knowing what they are will get you better prepared for that 30- to 40-minute oil change.

If there's a problem with your engine oil, you may experience one or more of the following signs:
Check engine or oil warning dashboard light will illuminate
Knocking sounds from the engine
Smell of burning oil
Excessive exhaust smoke
It's also important to note that getting regular oil changes may help keep these things from occurring at all! It's recommended that you have your Acura oil changed every 7,500 to 10,000 miles.
Why Is Oil Important?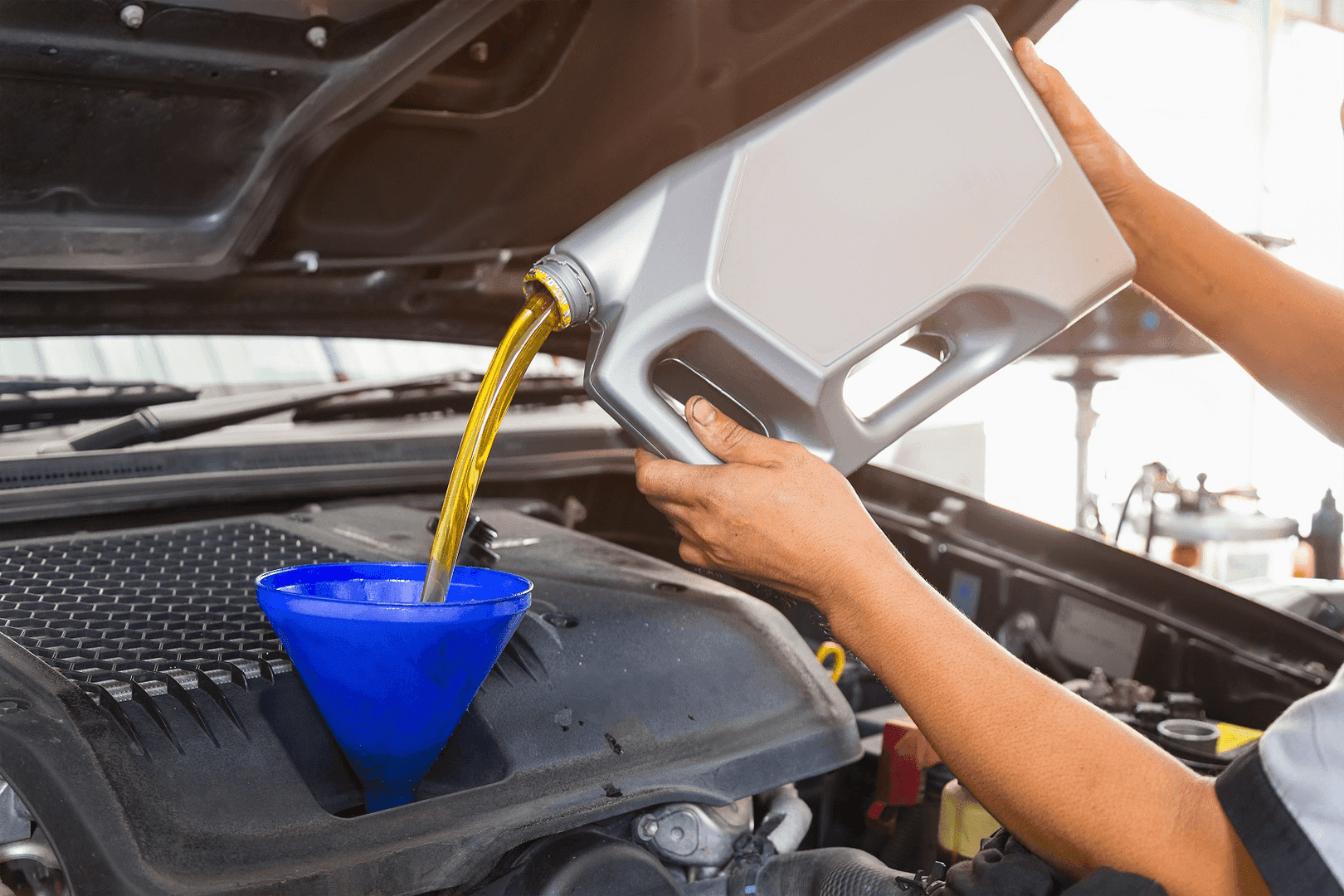 Oil is essentially the lifeblood of your vehicle. It does several important jobs that make it possible for other components, like the engine, to do theirs.
The engine in your Acura is home to many moving parts. They move at a very high rate of speed and generate a lot of friction. Oil lubricates these components and helps keep them cool. As it cycles through, it also picks up dirt, dust, and other debris. This helps keep the engine clean.
All that hard work means that over time, oil break down. It gets dirty and creates what is known as sludge. Sludge prevents the oil from effectively circulating through the engine. That's why regularly scheduled oil changes are an important part of extending the lifespan of your Acura vehicle.
Schedule an Oil Change Today at Lyle Pearson Acura
Now that you know how long an oil change takes at Lyle Pearson Acura, the only thing left to do is schedule a service appointment. We'll have you back out on the roads of Boise, Nampa, and Meridian in about 40 minutes.
Check out our service specials now!