---
If you're not sure when you last had your oil changed, there's a good chance that you're looking for an oil change near Boise, Nampa, and Meridian. For that, you can stop by our Acura service center here at Lyle Pearson Acura.
When it comes to Acura oil changes, our team has decades of experience. So, you know that you can count on us to get you back out on the road in no time. We also want to help you learn more about the importance of fresh oil, so read our guide below!
How Long Does an Oil Change Take?
Time for an Acura Oil Change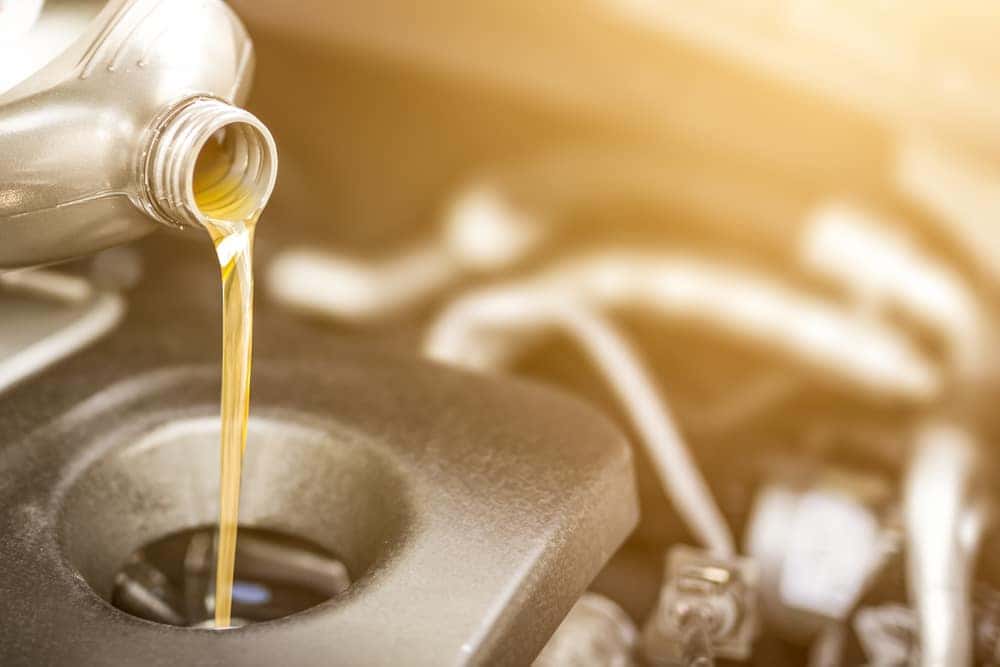 You'll have more peace of mind each time you get behind the wheel if you know how to identify the warning signs of needing fresh oil. First, you can examine your odometer. How long has it been since your last oil change? The interval for most Acura models is 6,000 miles but checking your owner's manual will give you a more accurate number.
What happens if you don't remember your last oil change? In that case, there are some signs that your Acura will give you when it's ready. They include:
Exhaust smoke
Excessive engine noise
Dark oil
Oil pressure or check engine light
In addition to these signs, you can also stay on the lookout for oil leaks.
Oil Leaks
If you notice a spot in your driveway, bring your Acura to our service center. While it may mean that you're in need of an oil change, it could also signify a few other problems. One of our certified technicians will be able to identify the issue and provide a solution.

First, a leak may mean that your Acura has too much oil. It's only designed to hold a specific amount, and if it's overfilled, the excess will overflow. Keeping your vehicle filled with the right amount of oil will help ensure great performance and a longer lifespan, so it's important to have this remedied right away.
An oil leak may also mean that you have a degraded gasket. This is a rubber piece that seals two metal components of the engine. It naturally breaks down over time, but a trained professional can replace it and get you back behind the wheel.
Oil Changes at Our Acura Service Center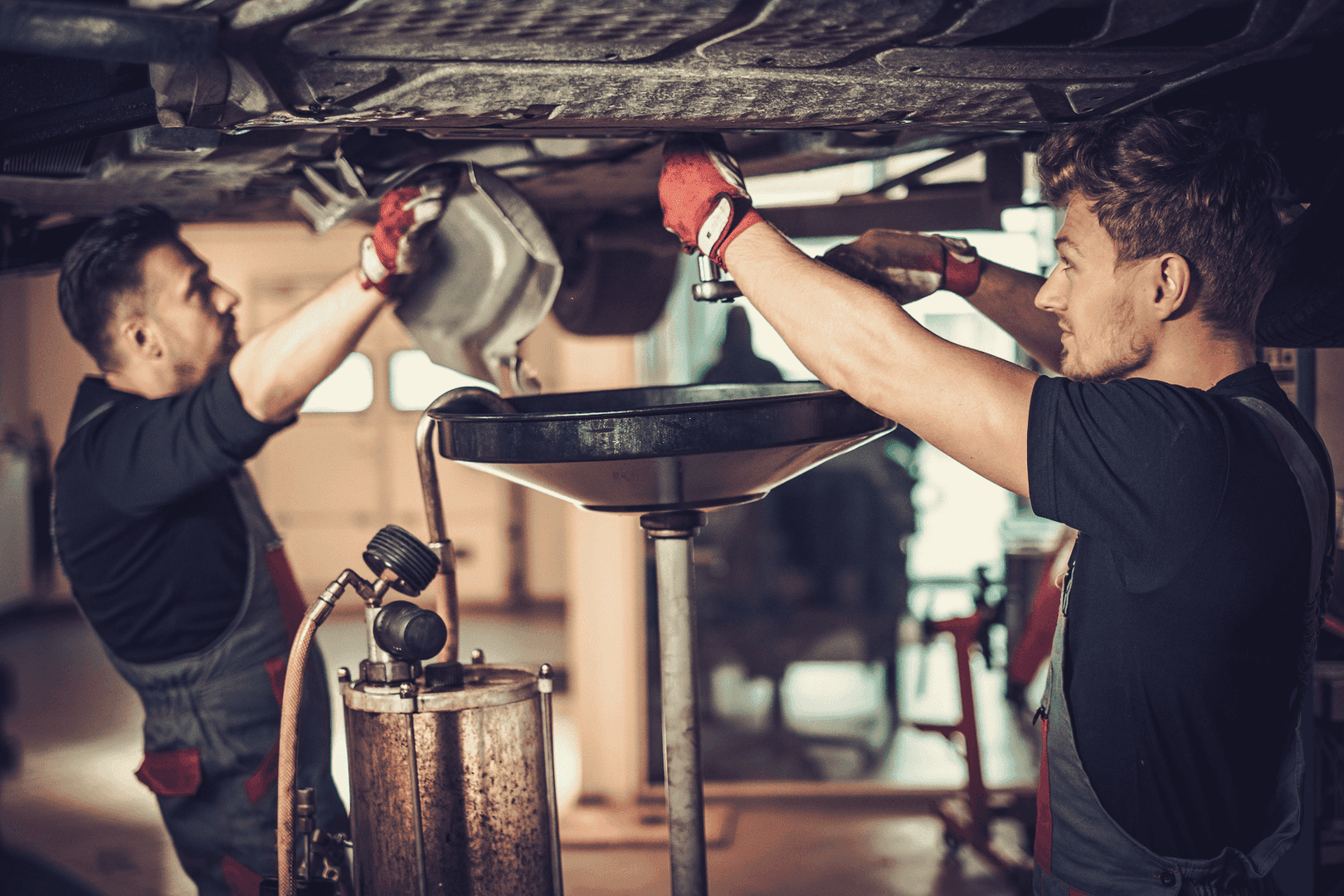 For our team of technicians, an oil change is a fairly simple process that they can have completed in as little as 30 to 40 minutes. It starts with an inspection of the oil currently in your vehicle. After that, they'll drain the system and refill it with fresh oil that fits the needs of your Acura.
We know that the high-performance Acura engines require special attention. To ensure that your vehicle gets exactly what it needs, our team is well-versed in the specifications for all models. So, you'll have more confidence when you leave it with us.
We also sometimes have Acura oil change coupons. Check out our rotating list of service specials online! There's sure to be one there that'll make it even easier to get the Acura oil change that you need!
Stop by for an Oil Change Today!
If you think your Acura is due for an oil change, visit the service center here at Lyle Pearson Acura. With years of experience and cutting-edge equipment, we'll have you back out on the streets of Boise, Nampa, and Meridian fast.