Flying High with The Peregrine Fund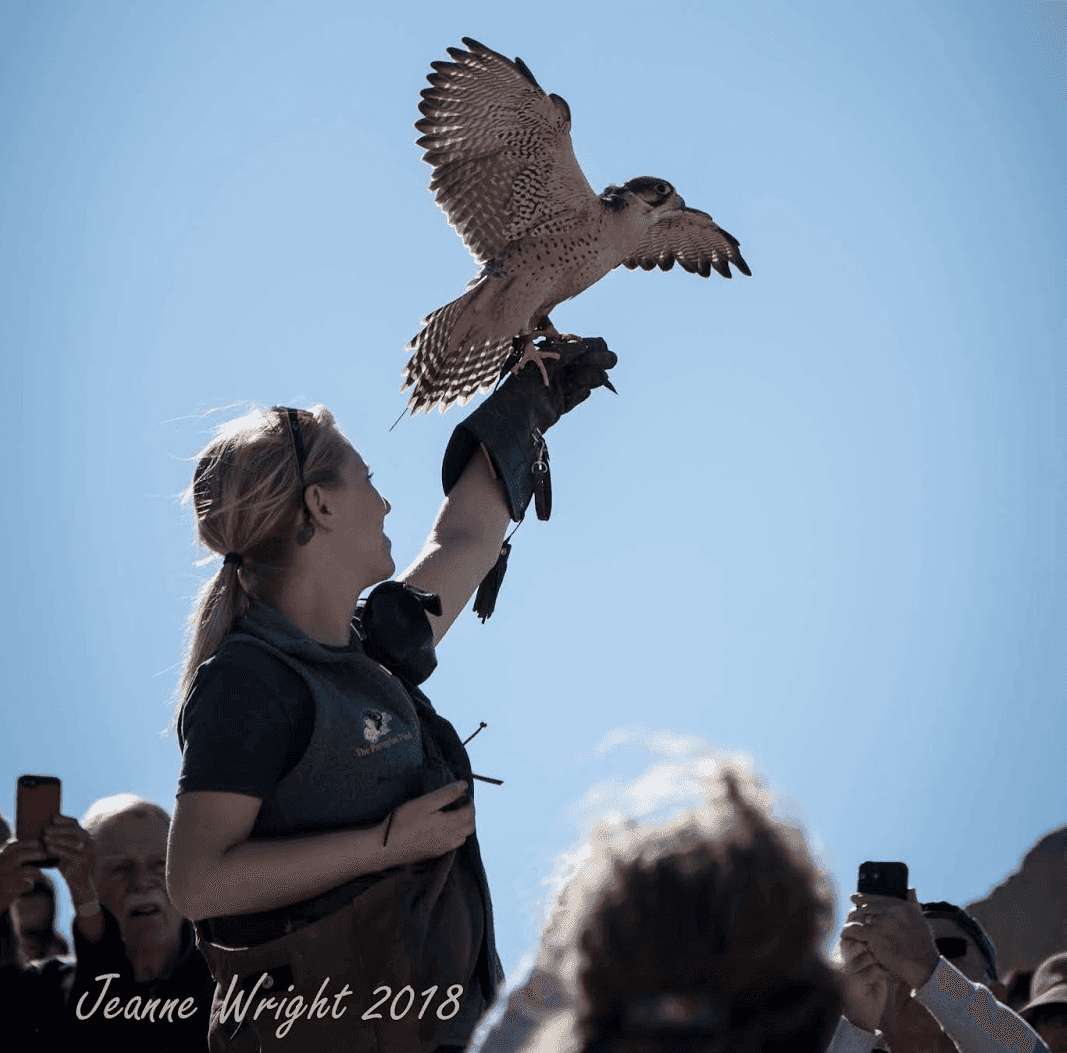 Cultures from around the world have revered birds of prey for millions of years. For many people, they are symbols of strength, freedom, and the power of nature. Over the last few decades, however, many of these birds have become endangered. The Peregrine Fund has stepped in to help, quickly becoming the world leader for conserving birds of prey.
Keep reading to learn more about how you can get involved!
About The Peregrine Fund
In the early 1960s the Peregrine Falcon population in the United States began to rapidly decline. The Peregrine Fund was founded in 1970 as a non-political, solution-oriented, and hands-on way to help restore the population. They worked with a network of dedicated individuals, and by 1999, the Peregrine Falcon was removed from the U.S. Endangered Species List.
After their success with the Peregrine Falcon, The Peregrine Fund decided to expand their efforts. They took more than 100 species of raptors under their wing, and their conservation efforts were felt across 65 countries!
Today, their mission is simple. To conserve raptors, they work to prevent extinctions and protect areas of high raptor value. They also seek to inspire people just like you, so that everyone can serve as a catalyst for change. Finally, as the world leader in raptor conservation, they have assembled an infrastructure and raised enough funds to make a measurable difference.
You Can Get Involved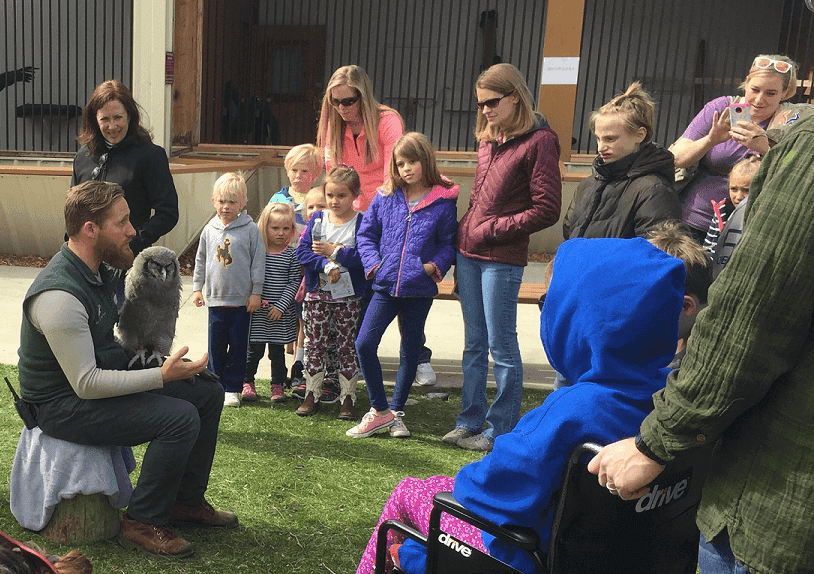 One of the most exciting ways to get involved with The Peregrine Fund is to get up close and personal with some of the incredible raptors at their World Center for Birds of Prey. There, they have a Discovery Room to engage young visitors. You can also walk their 1/4-mile trail through restored habitats and see wild birds of prey!
You can also check out their Condor Cliffs exhibit, where they house the world's largest captive flock of California Condors. They breed and raise young condors for release into the wild! They also have comprehensive indoor exhibits, where you can learn more about raptor adaptations, find out why they're threatened, and see how The Peregrine Fund is making a difference.
Their Fall Flights are not to be missed! You'll get to see some of your favorite birds of prey show off their aerial skills. The raptor trainers and education staff at The Peregrine Fund will teach you more about the flight behaviors of these birds and then let you see them up close!
Why Are Birds of Prey Important?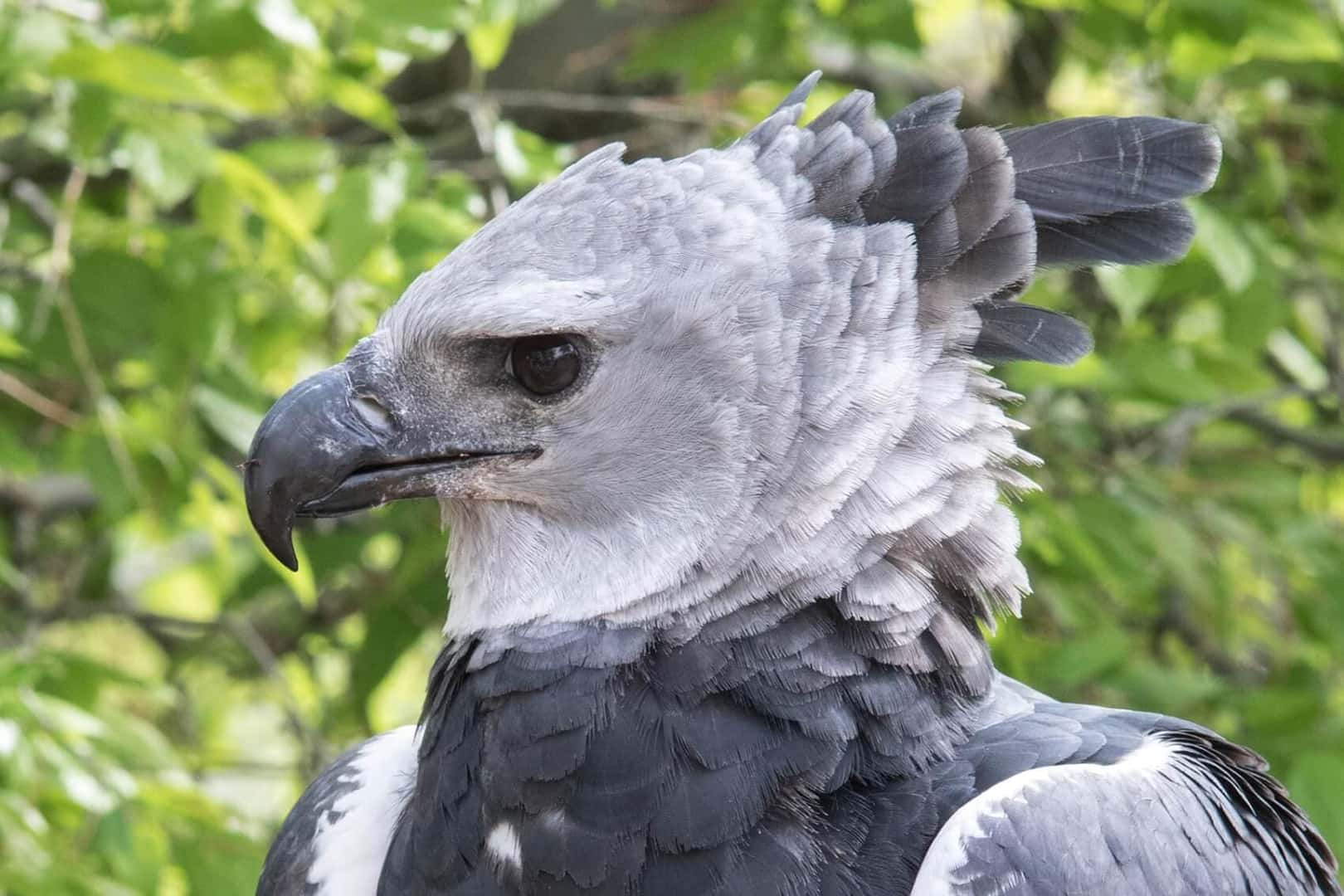 There are a few reasons why the raptor conservation at The Peregrine Fund is important. First off, raptors play a vital role in balancing out an ecosystem. They feed on everything from mice and field rats, to rabbits, squirrels, reptiles, and even fish!
Their presence can also help scientists get a closer look at an ecosystem. High raptor populations could indicate unhealthy increases in other animal populations. Plus, they are extremely sensitive to pollutants. So, a rapid decrease in the raptor population could indicate high pollution levels.
They can even help put healthier food on your table! Birds of prey hunt pests that commonly plague farmers. Thanks to a method known as "biological control," farmers can rely less on pesticides and more on natural predation.
Soar Over to The Peregrine Fund!
The Peregrine Fund has taken huge steps to preserve birds of prey worldwide, but they can't do it alone! They need the support of educated nature lovers like you!
You can also follow them on Facebook to learn more about membership opportunities and see some of their conservation efforts firsthand!